Christmas Carousel is an annual fundraising event led by the Junior League of Abilene. Each year, a new theme is chosen for this holiday shopping extravaganza. Throughout the weekend, thousands of guests are expected to attend our annual event. Carousel is such an important event because it helps fund the League's projects all year. We encourage you to support the Junior League by attending one of our fabulous holiday events.
Click here to see a listing of all Christmas Carousel Merchants!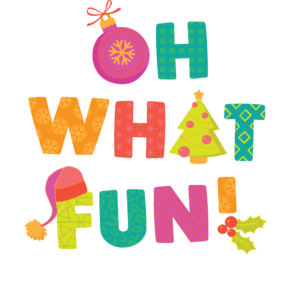 The 2021 Christmas Carousel will be held November 4 – 7 at the Abilene Convention Center. 
Christmas Carousel is a juried show of merchants from across the country. Space in each category is limited in order to ensure a variety of merchandise and to allow merchants to maximize their full sales potential. Please complete the online application as soon as possible in order to be considered for selection in our show.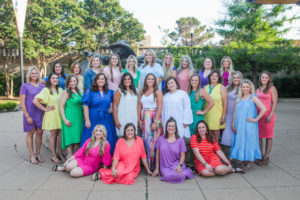 2021-2022 Christmas Carousel Committee
2021-22 Committee
Carousel Chairman
Britt Willis
Carousel Chair Elect
Chephra McKee
Carousel Chair Elect-Elect
Precilla Camacho
Auction/Raffle
Sydney Heidenheimer, Chair; Abby Maronski, Assistant Chair
Café/Concessions
Jyl Schoen, Chair; Selina Baker, Assistant Chair
Decorations
Mary Klein, Chair;
Charity Shaver, Assistant Chair
Events
Jennifer Plumlee, Chair; Carly Etter, Peyton Sanders, Assistant Chairs
Hospitality
Christin McClain, Chair; Kelsey Schroeder, A

ssistant Chair

Marketing
Megan Longmire, Chair; Jazmine Moreno, Assistant Chair
Merchants
Emily Walts, Chair
Sponsorships
Haley Tabor, Chair
Style Show
Mattie Devries, Chair; Sierra Sudberry, Assistant Chair
Support
Belinda Southall, Chair
Tickets
Kristi Allgood, Chair; Erin Coffman, Assistant Chair
T-Shirts/Resale
EJ Jessup, Chair
Treasurer
Jessica Ambrose
Sustaining Advisor
Chesley Martin