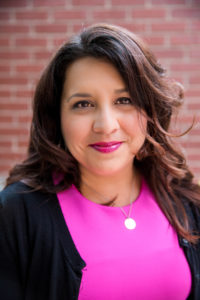 Since 1901 Junior Leagues across the country have worked to create generations of women who could be catalysts for change in their communities. In the intervening century, more than 200,000 women have worked to solve many of society's problems including: childhood nutrition and obesity, human trafficking, foster care, juvenile justice, teen self-esteem, cybercrime, literacy and so many others all for the purpose of enhancing the social, cultural and political fabric of civil society.
The Junior League of Abilene, since 1948, has worked to train women to work on many of the problems facing the city of Abilene, including our first program, working to help handicapped children. And that's just the beginning. Now in our 69th year, we have six programs and projects, all of which work towards helping impoverished children in our community. We are always looking for partners and people willing to help us help the children of Abilene.
If you like the idea of working with us, and are interested in membership, we would love for you to join us. We take applications for our provisional class each year during the summer.  You can find more information about membership on this page.
If you would like to partner with us through a donation, we would love to talk with you about all of the ways we work everyday to make Abilene a better place for all. Please feel free to contact our Fund Development committee about a donation.
As we look to our 70th anniversary, in 2018, it is an exciting time to be a part of the Junior League of Abilene.
Kristina Campos Davis
JLA President 2017-18