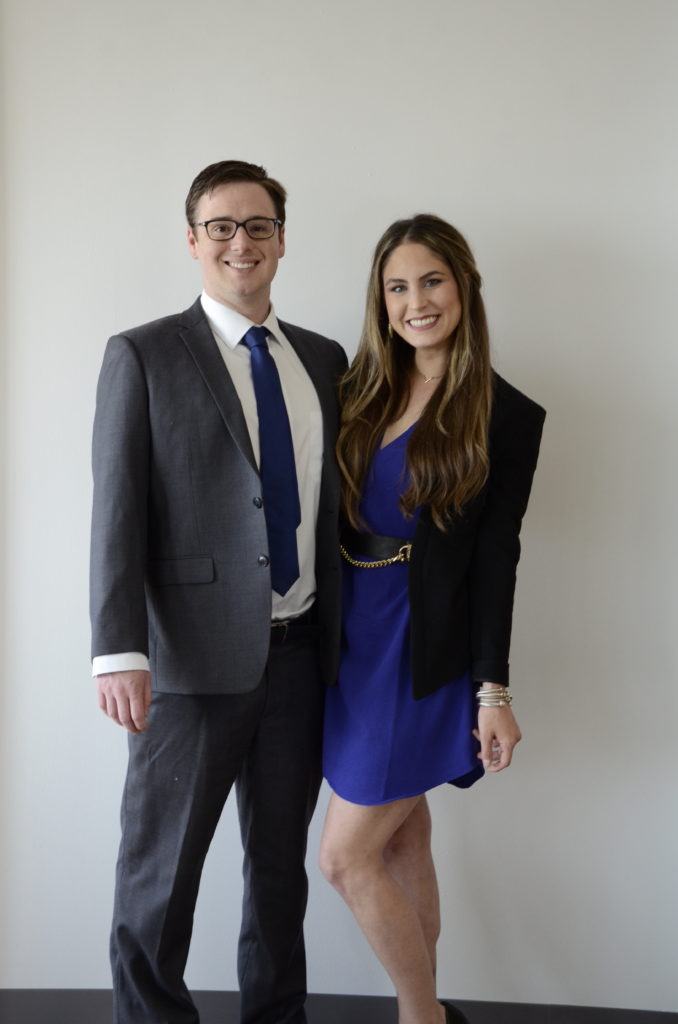 "If women understood and exercised their power, they could remake the world."
– Emily Taft Douglas
At the annual meeting in May, we graduated 54 new members into the League – our biggest class in a decade! I am thrilled with the results of the hard work our Admissions and New Member Chairs did the past two years in restructuring the League's Provisional Class curriculum. The last two Provisional Classes more than doubled our active membership, making it possible to expand project and fund development efforts, as well as member training opportunities.
Within the Abilene School District, over 11,500 children – 72.3% of enrolled children – live at or under the federal poverty guidelines. This is living off less than $22,500 for a family of three. The number of children living in abject poverty has increased five percent in the last five years.
Why does this matter to the Junior League?
Most children in Taylor County whom are living below the federal poverty guidelines are being raised by a single woman caregiver (~24%)
The poverty rate for female-headed households is 35.9%
More than one in four Texas children (under the age of five) are currently living in poverty, and, in Taylor County, at least one of those four children are being raised by a single woman caregiver
Women teach what they learn to their children, especially their daughters
Educate a man and you educate an individual. Educate a woman and you educate an entire community. This is not just an old adage – it is truth. This year the Junior League of Abilene will provide more member training in meetings, send members to Association of Junior Leagues International (international affiliate) Conferences to be formally trained on leadership development and community engagement, provide members with tangible resources and community outlets, and empower our members to be vulnerable enough for growth. Thus this year our theme is "Educating, Equipping, & Empowering Women"to be catalysts for community change.
One person cannot make a huge difference in ending youth homelessness or reducing the amount of children being put into foster care, but together, our collective voice can. The small spark that starts here within the League can turn into a wildfire if we are brave enough to ignite it. I invite you to join me!
With Love,
Taylor R. Tomanka
President, 2019-20